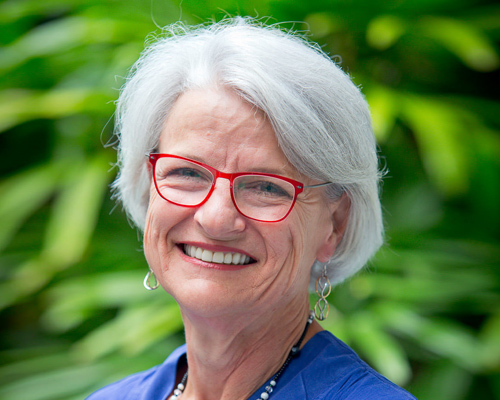 Dr Robyn Huttenmeister
Practice Assistance
Robyn has been a dedicated medical practitioner for well over 10 years specialising in women's health. Robyn is Prof. Obermair's surgical assistant at Greenslopes Private Hospital. Robyn helps with postoperative ward rounds whilst our patients are in hospital, she will oversee a patients post-operative recovery on the ward, including their medication requirements. Robyn will phone and explain results to patients if they live too far away to attend postoperative visits. Robyn is a very experienced doctor and attends the consulting rooms several times a week to liaise with our Practice Nurse Sharleen and Prof. Obermair on patient care and any post-operative issues.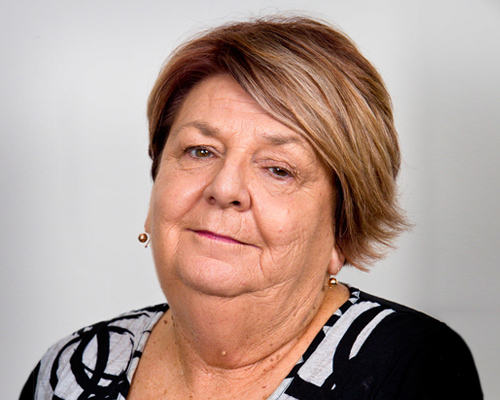 Sue Weis
Practice Manager
Sue has worked in the medical industry for over 40 years acquiring an enormous wealth of knowledge and skills which she uses with great professionalism to manage Prof. Obermair's practice. Sue confirms patients' appointments, books surgery, helps patients to organise additional tests that may be required and informs patients of their admission and fasting times. Sue finalises surgery lists in cooperation with the hospitals administration and theatre staff, organises anaesthetists and surgical assistants.

She prepares surgery fee estimates, medical certificates and health clearance certificates for flying. Sue completes travel forms for our regional patients and organises DVA transport for our veteran patients. 

Sue is in charge of all invoicing for the practice, prepares the surgery accounts and liaises with patients and health funds to ensure accurate and timely payments of accounts. Sue looks after the administrative and financial side of the practice. She works Monday to Thursday and you are sure to speak to her on the phone or meet her in person at your consultation.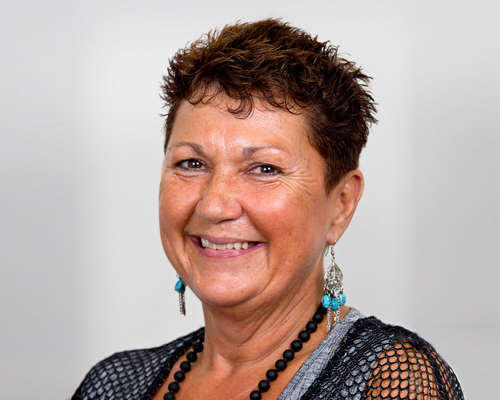 Jayne Fagan
Practice Secretary
Jayne is our Practice Secretary and is super efficient at assisting in all aspects of the practice administration. Jayne's duties include answering the phone, booking patients for consultations, sending out appointment confirmations, typing correspondence to referring doctors and their GP. Jayne books patients for surgery, organises further tests if required, confirms their admission and fasting times and ensures everything is mailed, faxed, emailed and filed accordingly. Jayne keeps the cupboard full of new charts, re-orders any printing of stationary as required and generally keeps an eye on all our consumables. 

Jayne operates our quality assurance programme within the practice. She mails all surgical patients a patient satisfaction survey approximately 6 weeks post-operatively with a reply-paid envelope asking them for honest feedback on their experience (anonymously if preferred). This feedback is very important; it is collated, discussed at staff meetings and acted upon if necessary to continually improve our practice and provide exceptional service to all our patients. Jayne also keeps our databases updated and provides our referrers with information, referral pads, business cards etc. Jayne works Wednesday, Thursday, Friday and full time when Sue is away.