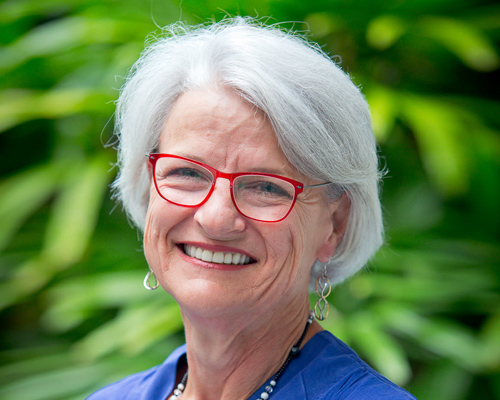 Dr Robyn Huttenmeister
Practice Assistance
Robyn has been a dedicated medical practitioner for well over 10 years specialising in women's health. Robyn is Prof. Obermair's surgical assistant at Greenslopes Private Hospital. Robyn helps with postoperative ward rounds whilst our patients are in hospital, she will oversee a patients post-operative recovery on the ward, including their medication requirements. Robyn will phone and explain results to patients if they live too far away to attend postoperative visits. Robyn is a very experienced doctor and attends the consulting rooms several times a week to liaise with our Practice Nurse Sharleen and Prof. Obermair on patient care and any post-operative issues.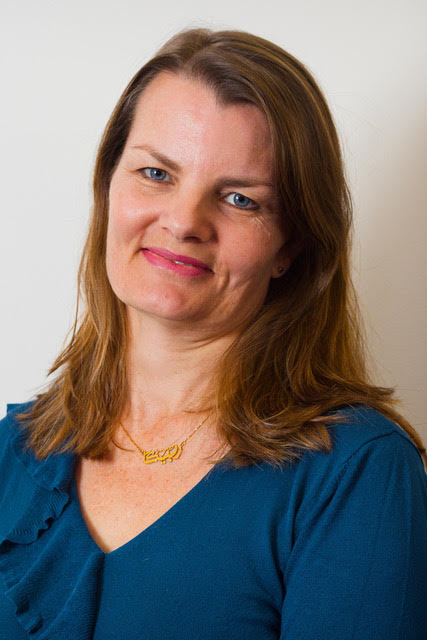 Rebecca Seron
Practice Manager
Rebecca has been working in the medical industry for 20 years.  She has a Cert IV in Practice Management, Diploma of Practice Management and a Bachelor of Business.  She is efficient in managing this busy practice and is happy to help with any questions that you may have.  She liaises with doctors, health funds, and patients to ensure the practice runs smoothly.  Her vast experience is an asset to this practice and we are very lucky that she has joined our team.   Her interests include reading, cross stitching, animals, and traveling.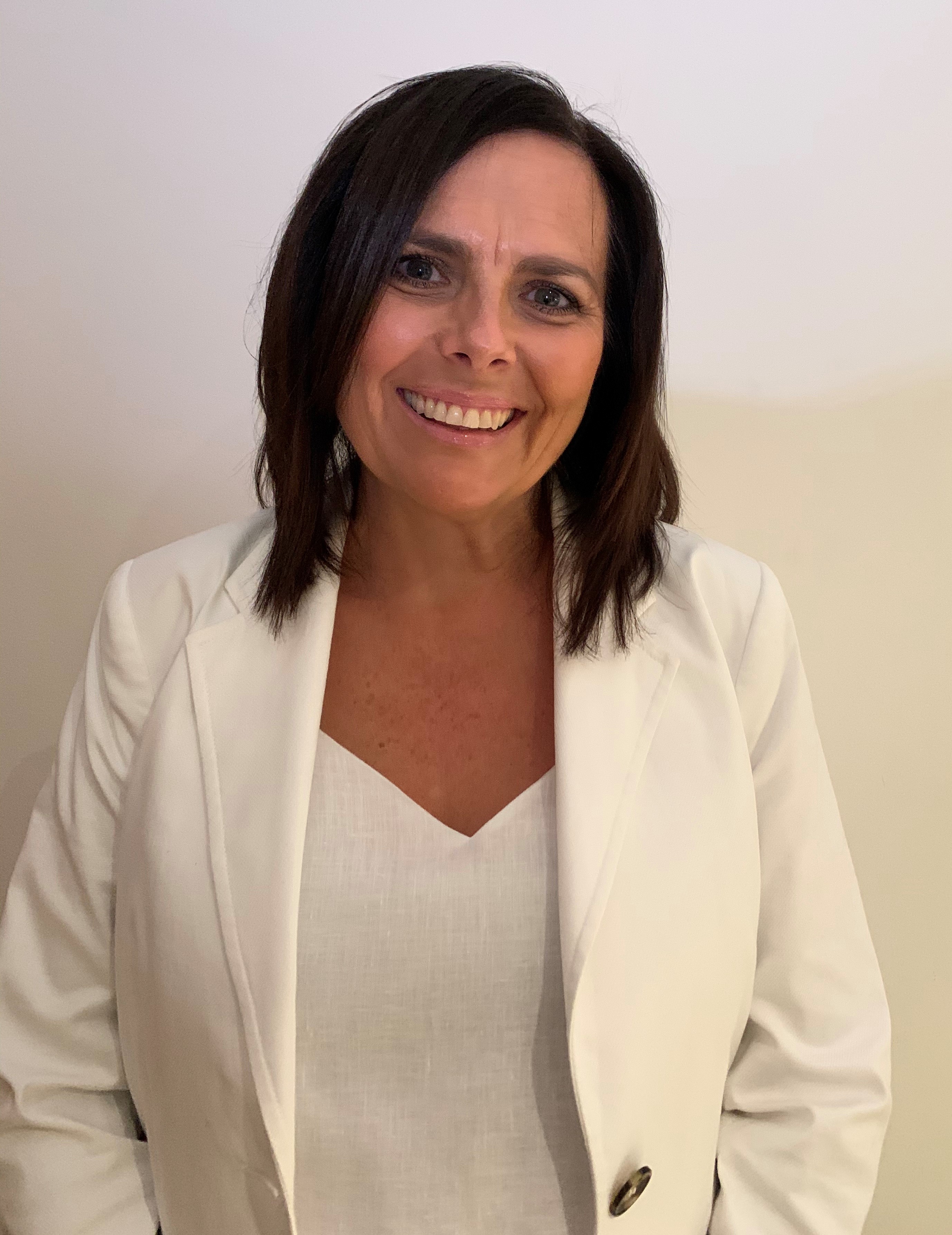 Tonya Nielson
Medical Secretary
Tonya brings a wealth of experience to the team, having worked across many industries including aviation, media and medical. With an eye for detail, exceptional time management and more importantly a friendly and professional manner, Tonya will ensure you feel welcomed, respected and at ease when visiting our rooms. On the phone Tonya will liaise with referring doctors and patients to make sure our patients' visits to the practice are as smooth as possible. Behind the front desk Tonya makes our patients feel welcome, arranges for urgent tests and makes follow up appointments.